Watch Your Child Go Beyond Their Dreams
With Loving, Nationally-Accredited Care
Watch Your Child Go Beyond Their Dreams With Loving, Nationally-Accredited Care
Preschool & Child Care Center Serving Dallas, TX
A Devoted Director With Warm Smiles & Soft Hugs
Patricia Williams, the executive director, uses her many years of experience to offer an unmatched early learning adventure for your little learner. She's also the founder and CEO of American Care Foundation Inc—a non-profit organization supporting early education initiatives.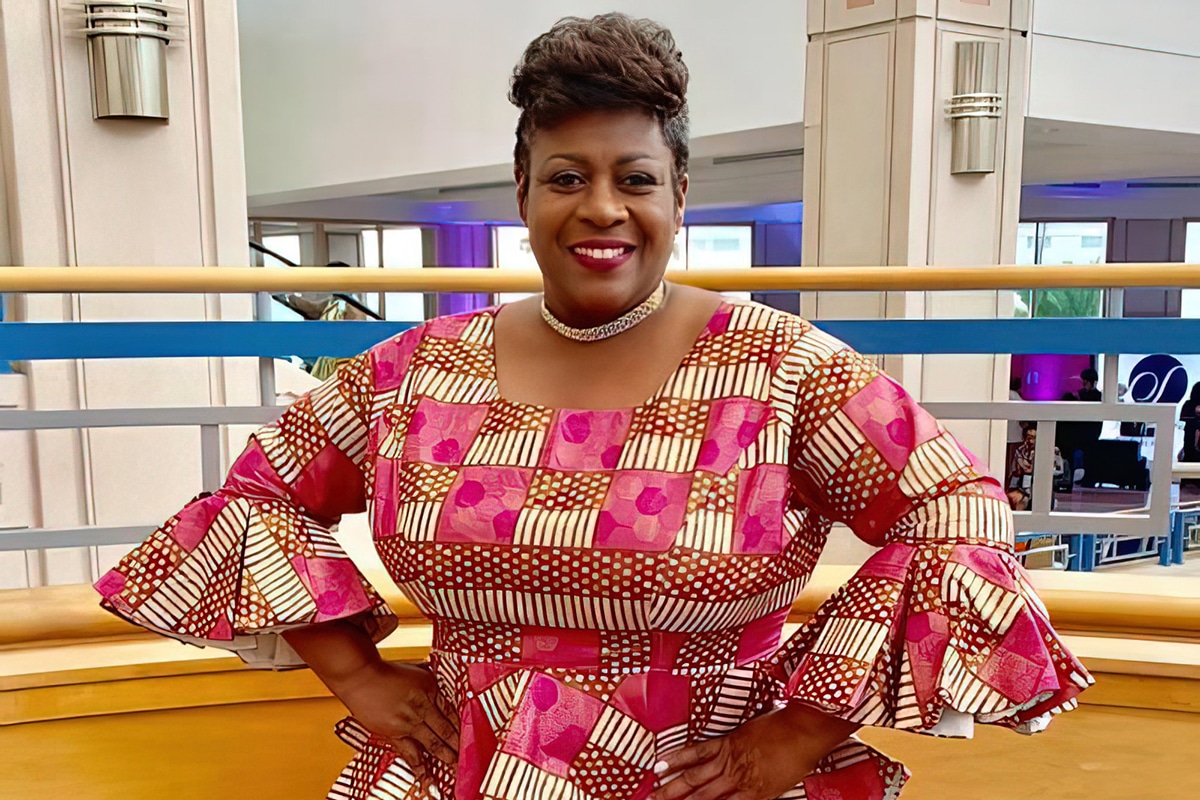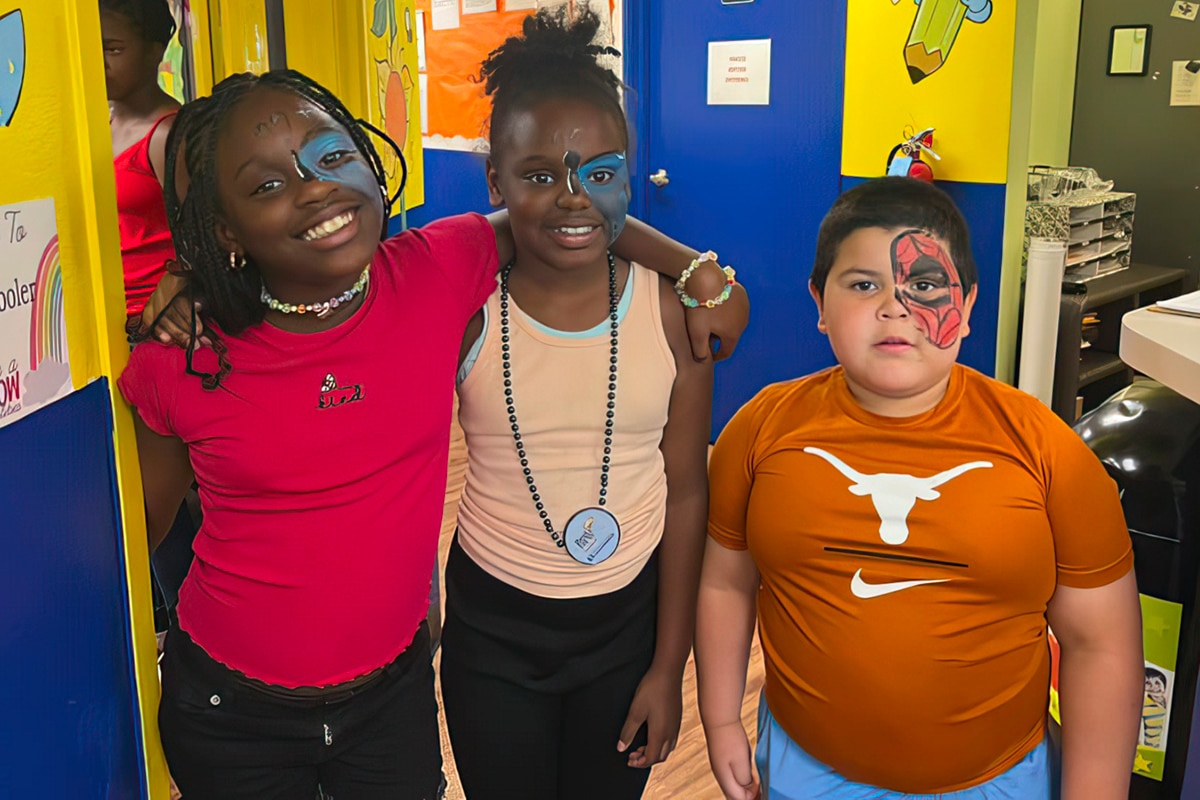 Building Happy, Confident Kids Through Play-Based Learning
A loving director, experienced teachers, and friendly staff strive for excellence with their vision to build happy, confident children and supportive friendships. With enhanced learning across all areas of your child's development through play-based lessons, they take advantage of high-quality care and education.
Parental Support With Onsite Therapies Included In Tuition
Onsite therapies are available if your child ever needs them. These services—included in tuition—offer support for speech, behavioral, and nutritional issues, while medical specialists provide routine check-ups and care to keep your little one healthy and eager to learn.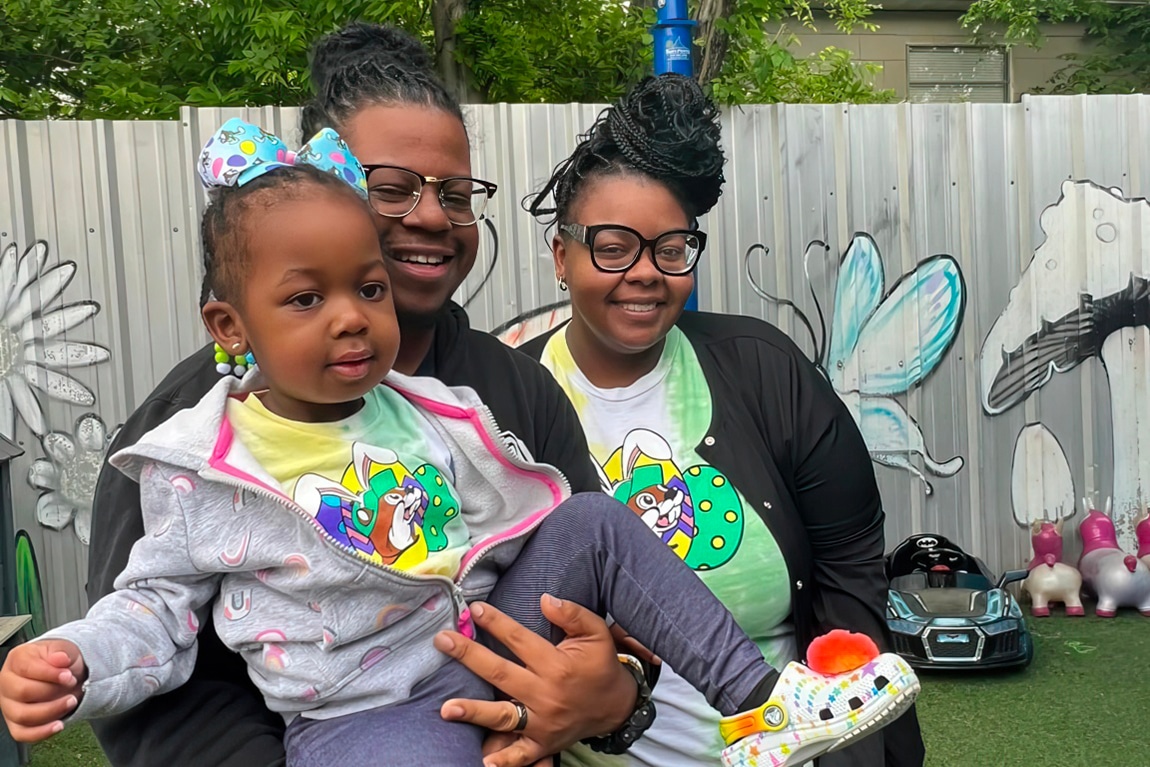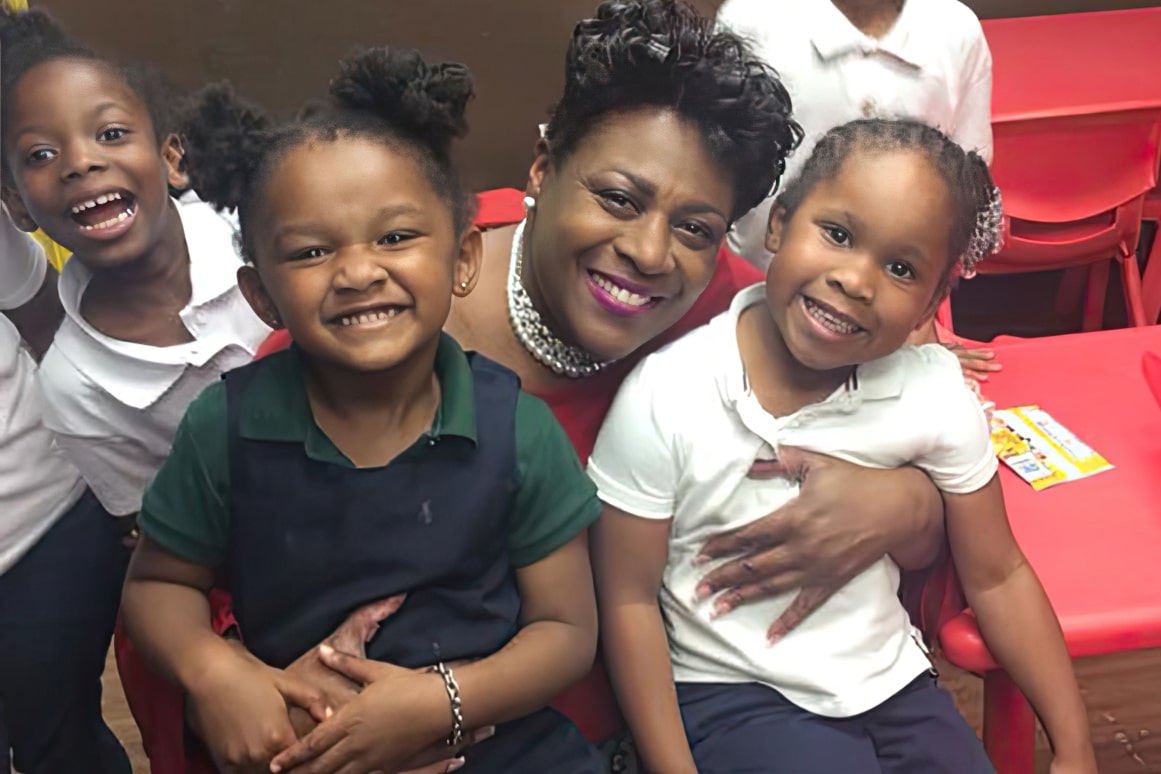 Beat Learning Gaps With Early Intervention & Special Services
A special services coordinator screens your child for learning delays that may hold them back and then meets with you to discuss the next best steps. Early intervention is critical in closing early learning gaps and ensuring a successful future.
Delivering The Ultimate Care With National Accreditation
ACA is a proud community leader with nationally- and state-recognized accreditations from the Association of Early Learning Leaders and a 4-star rating from Texas Rising Star. These accolades guarantee that your child receives the best care and early education possible.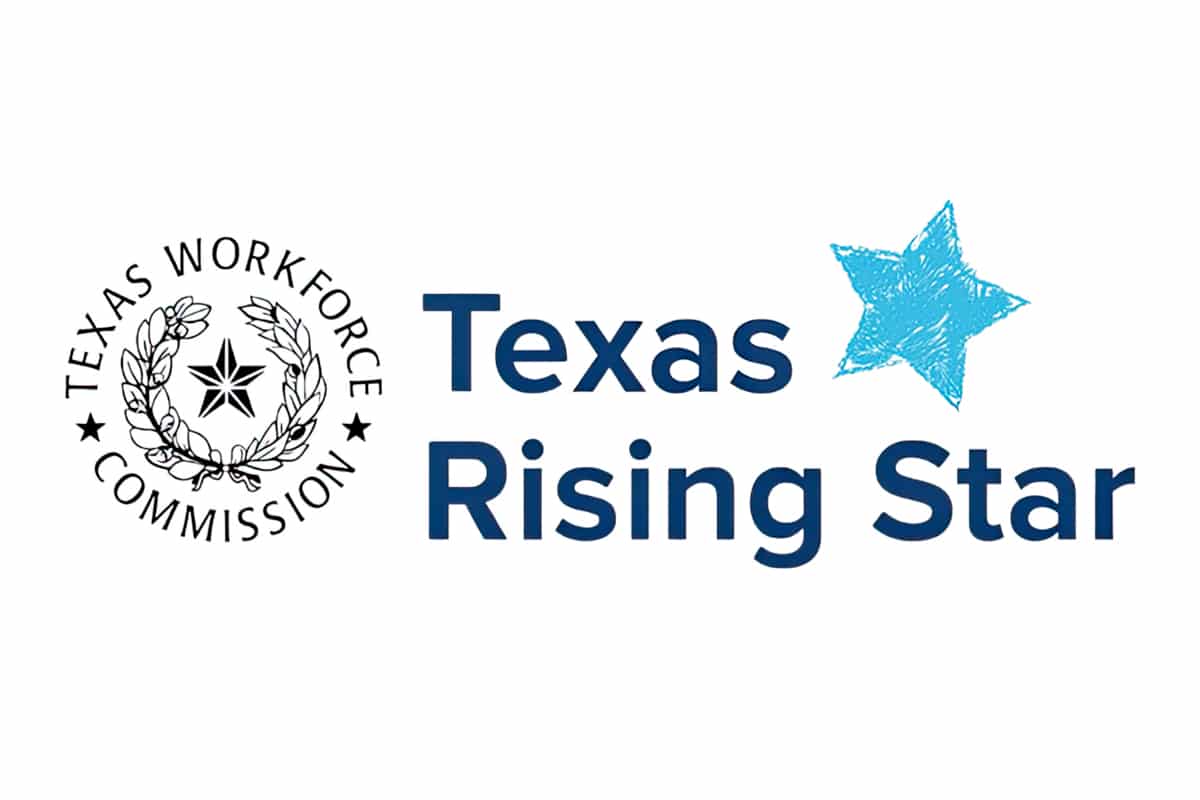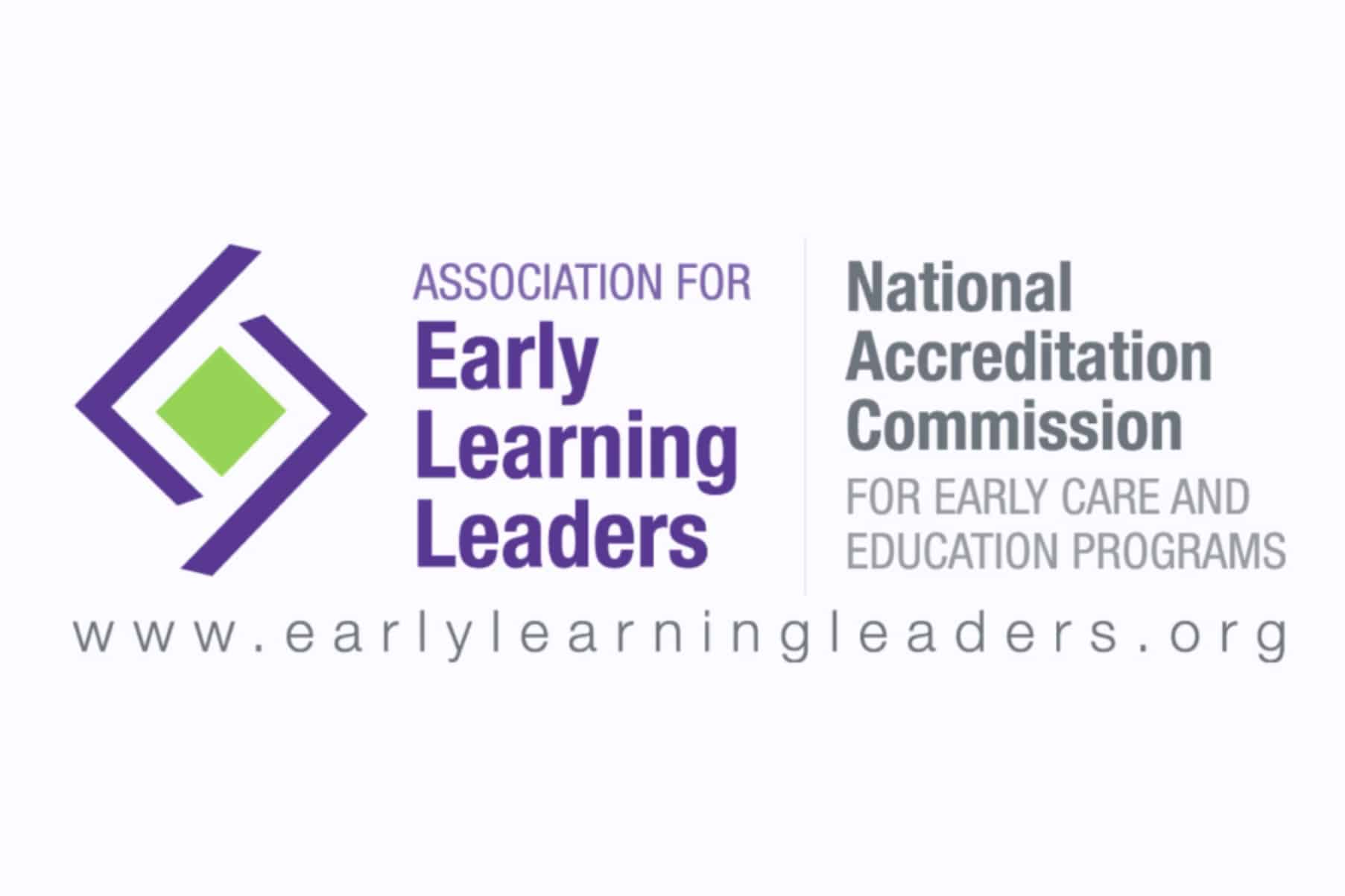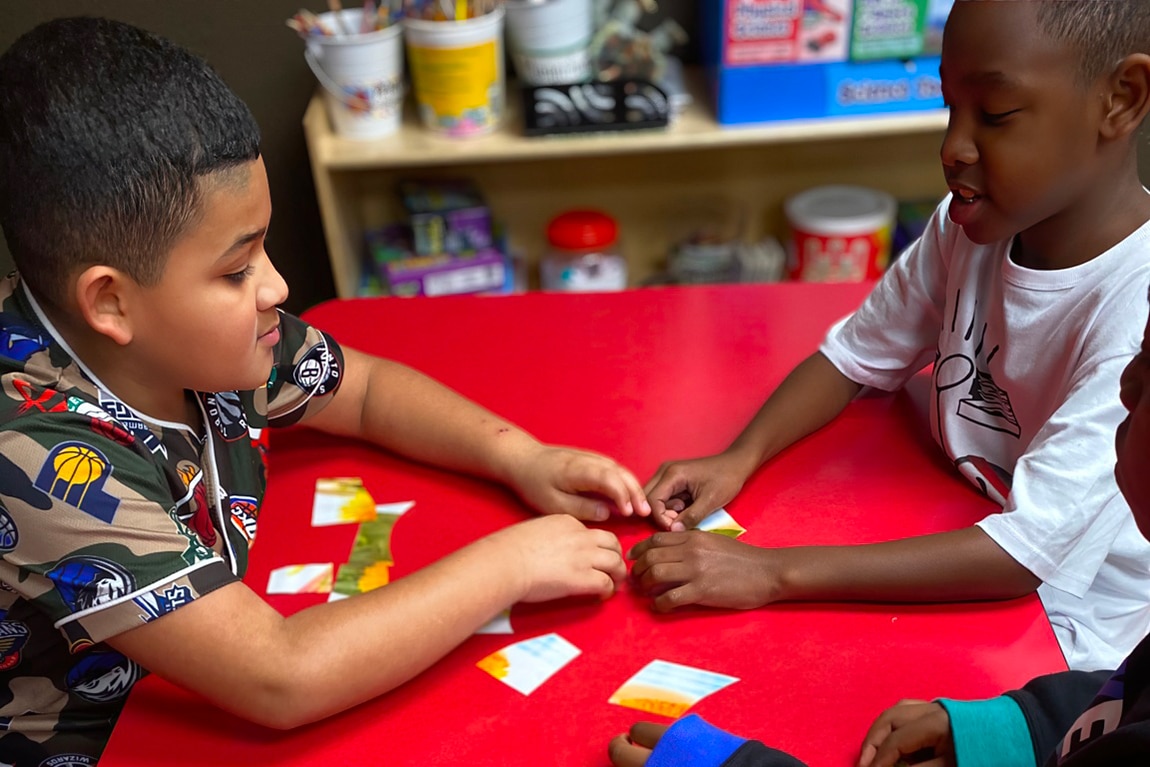 Play-Based Lessons Build A Lifelong Love Of Learning
Fun, hands-on activities build math, science, and literacy skills to enhance your child's love of learning. Daily enrichment activities like baby signing, music, movement, and Spanish lessons encourage your child to express themselves freely and build confidence.
A Thorough Curriculum Combining Foundational Concepts & Literacy
The Frog Street© curriculum teaches your child foundational concepts in math and builds their literacy skills. Your little learner plays a part in class discussions and hands-on activities to enhance their social-emotional skills and bring their academics together.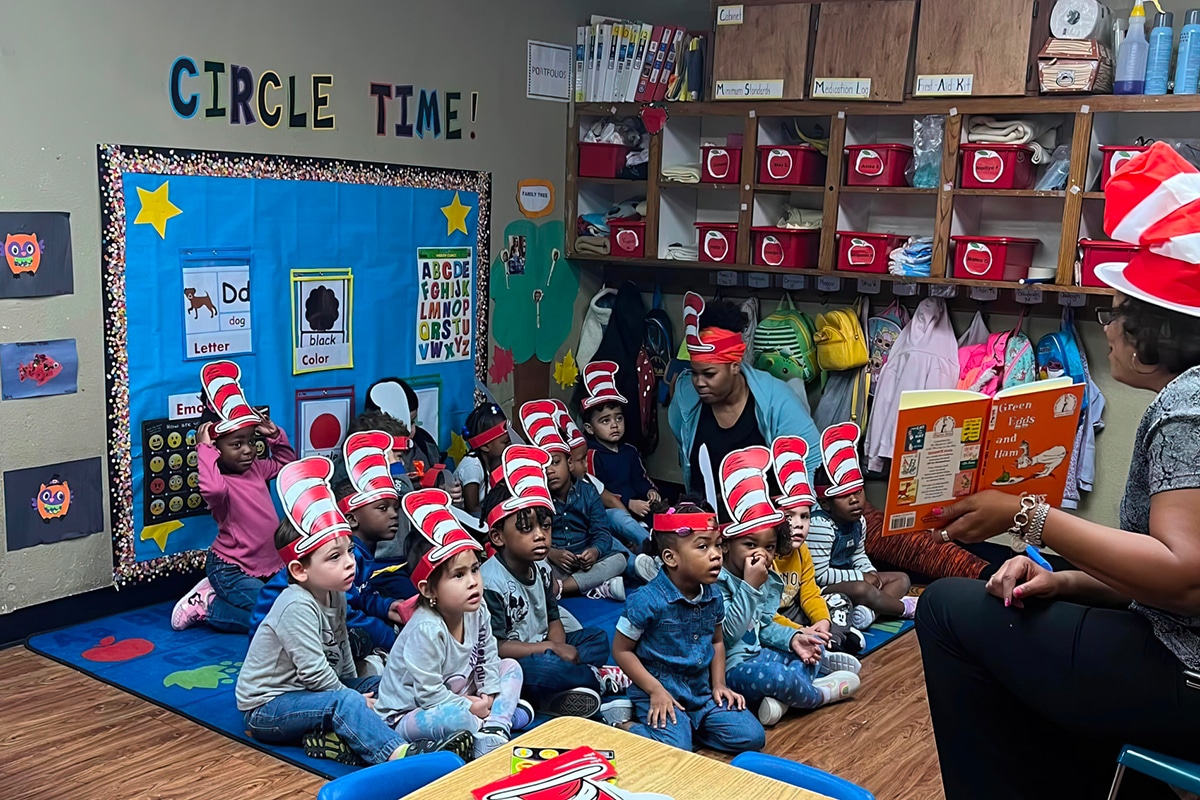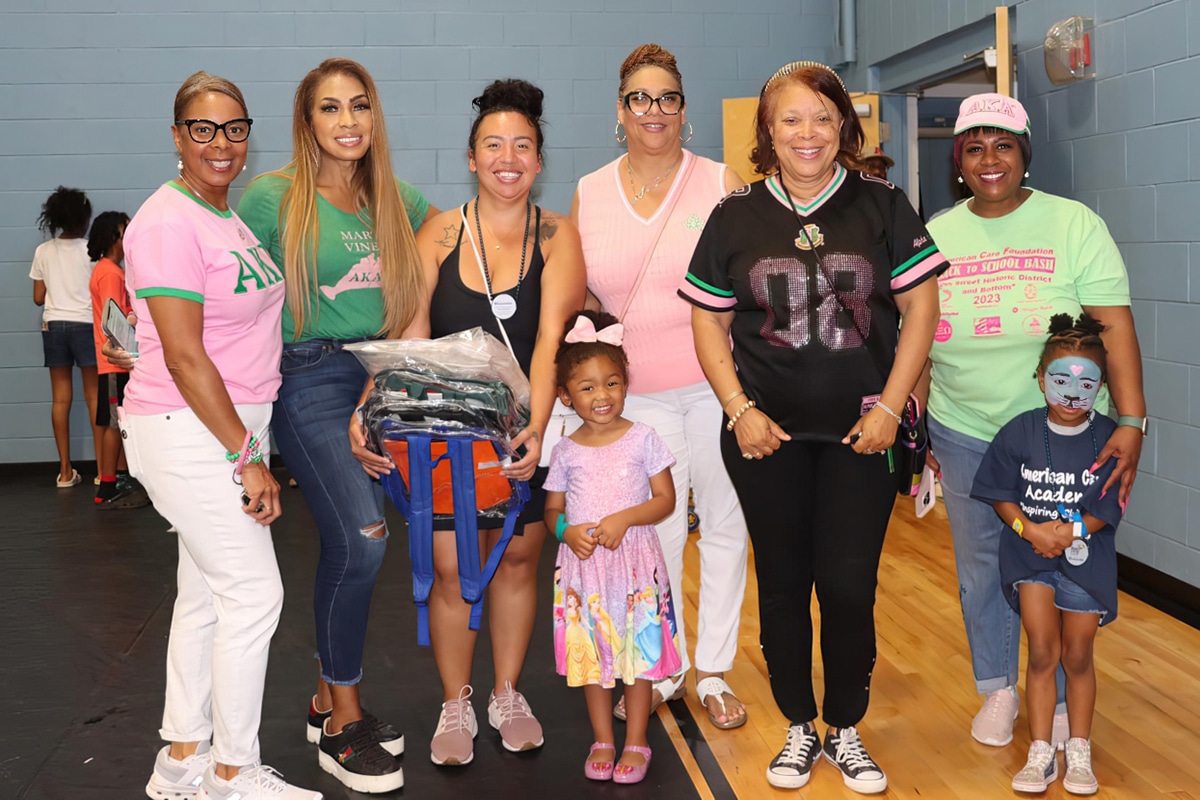 Giving Back To The Community Teaches Your Child Compassion
Community events bring people together to provide hundreds of meals to families on Thanksgiving and collect thousands of toys during the Christmas season so those less fortunate can make long-lasting memories and magical childhoods.
Get Nationally Accredited Care That Sets Your Child On A
Successful Path For Life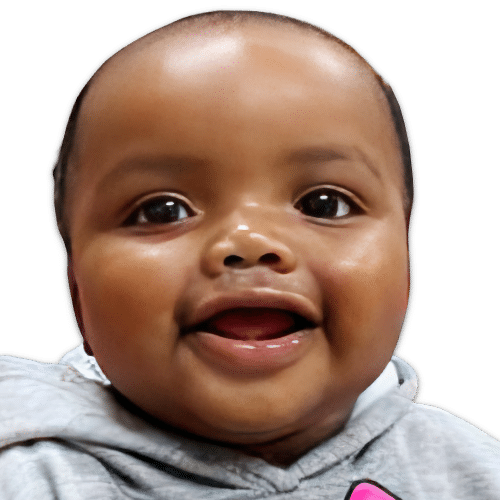 Infants
6 Weeks To 12 Months